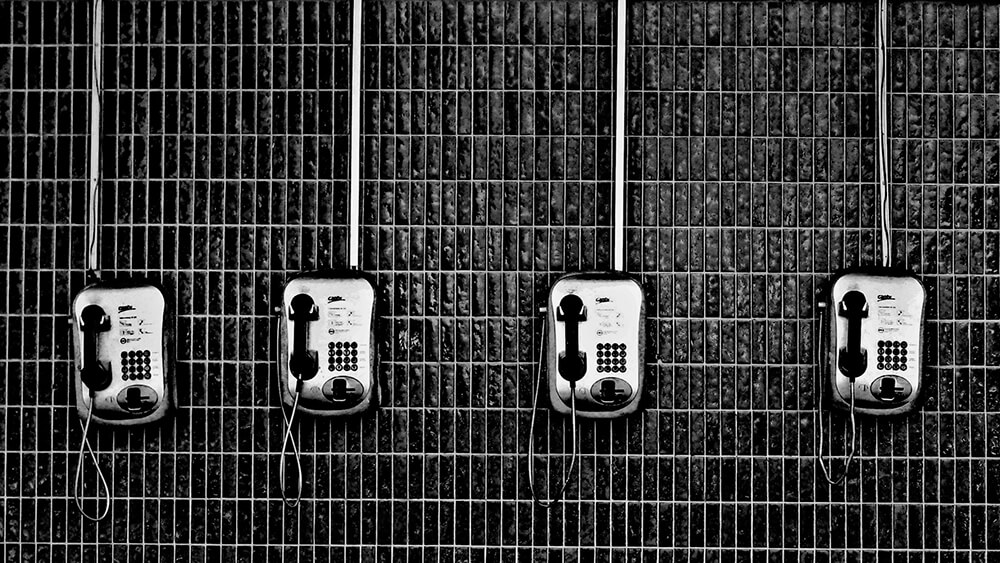 TLC
In the sector, we have been working on two major issues: customer database analytics and customized and ongoing marketing research.
For what concerns the first point, we made experiences mainly in two areas: Construction of appropriate churn models to increase the retention of customers at greater risk through appropriate preventive actions; Construction of propensity models and next best offer, in order to improve the results of cross-selling and up-selling activities.
Regarding the second issue, Target Research has developed a system of continuous monitoring of the brand perception and value, measuring the impact on this perception in a series of initiatives (communication and variation of the offer) and thus their cost/benefit ratio. On the supply side, the conjoint analysis studies have made it possible to carry out a fine tuning of the enhancement of the various service profiles proposed.