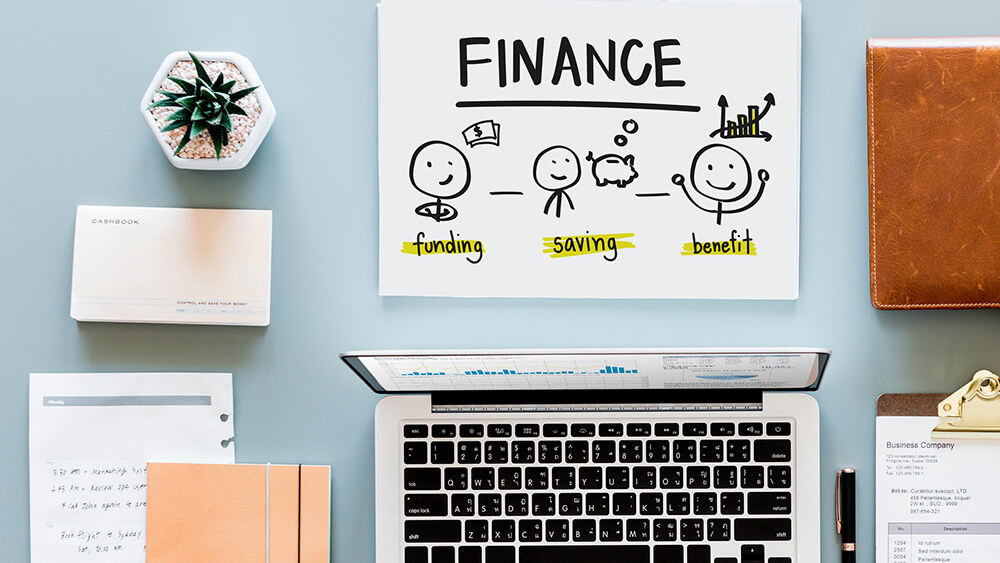 Banks and Insurances
In recent years, banks have increasingly shifted their approach towards a customer-centric logic. Starting from the high amount of information on the behavior and characteristics of its customers, banks aim to maintain the relationship over time and to maximize the portfolio value.
In this context, over the years Target Research has strengthened its experience in analytical projects of CRM, Customer Knowledge, Risk Management and Data Quality in order to:
Support the banks management in strategic decisions
Deliver effective marketing automation systems
Manage credit operations and control of processes.
In particular, we have worked on the following issues
Segmentation of Retail and Business customers
Propensity and attrition analysis systems
Customer Lifetime Value
Marketing Mix Optimization and Statistical analysis of the impact of marketing levers on commercial returns
PD, LGD and EAD estimation models
Research for Customer Satisfaction, positioning and analysis of abandonment reasons.