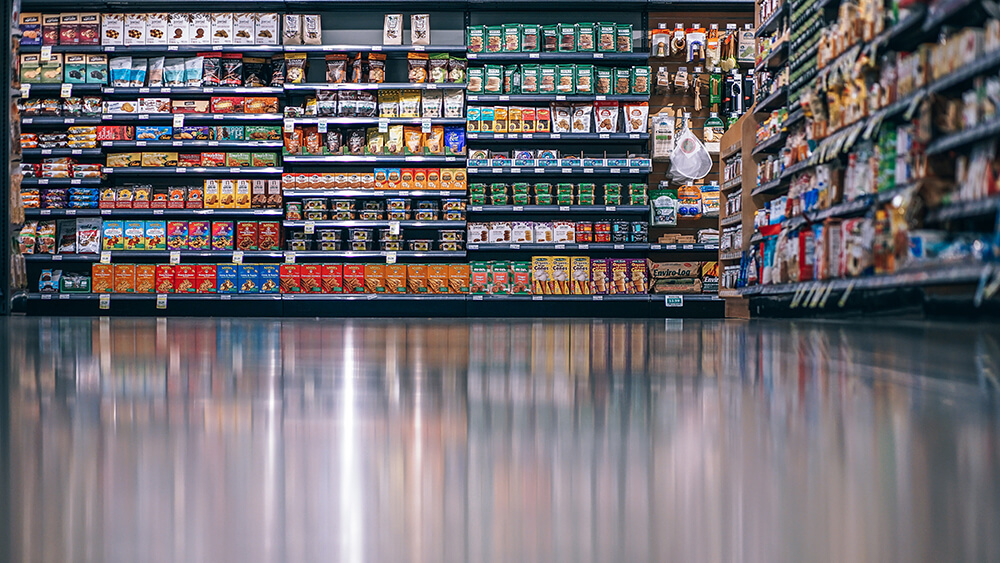 GDO and Retail
Advanced Analytics has become one of the most powerful tool available to retailers and is being used for multiple business objectives.
The variety of processes and analytical applications available suggests that retailers (Retail, Fashion, Electronics, Bricolage, etc.) should specifically select investments in advanced analysis based on their strategies, channels and market positioning.
The opportunity to gain a competitive advantage from Advanced Analytics for Retailers is enormous. With the help of these tools, Target Research has developed a large experience in projects aimed at:
Develop close relationships with customers based on a deep understanding of their behaviors and needs
Deliver targeted communications, promotions and services based on the real needs of customers (Multi-channel Next Best Offer Systems)
Balancing stock with actual demand, optimizing distribution strategy, assortment and layout in stores
Locating stores, warehouses and distribution centers in optimal positions
Determine the best use of marketing investments, according to the Brand strategies and to the customers characteristics
In the GDO, finding in a dynamic way the best price of the single SKUs in order to optimize the ratio convenience compared to the competitors, thus generating revenues.