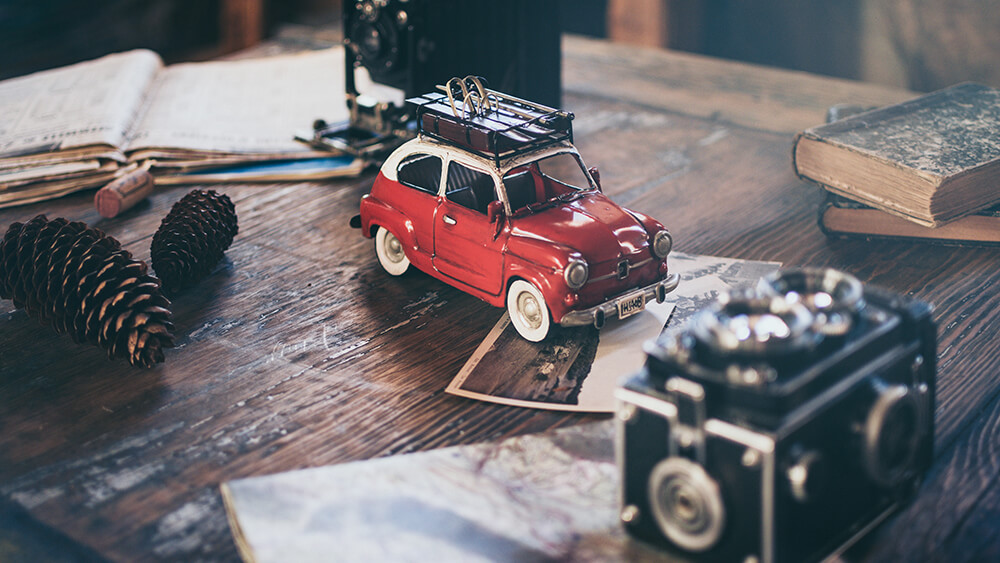 Automotive
In the Automotive sector, it is becoming increasingly challenging to manage customer relations by stimulating loyalty and encouraging repurchase. In a scenario where competitors are more and more willing to provide customized and innovative solutions, it is essential to optimize CRM processes through effective tools. It is important to interact with customers on all the touchpoints and throughout their life cycle, monitoring the results and involving the entire network of business partners (dealers, workshops, partners, ...) in the processes.
Target Research has many years of experience in the sector, particularly in the following activities:
Definition of the CRM plan and marketing campaigns, dynamic management of customer interactions and marketing automation
Development of Next Best Activity systems for the optimization of customer interaction both on sales/assistance network and digital properties
Data visualization and dynamic reports on quotes, contracts, leads and campaigns
Marketing Mix Optimization and Statistical analysis of the impact of marketing strategies on commercial returns.