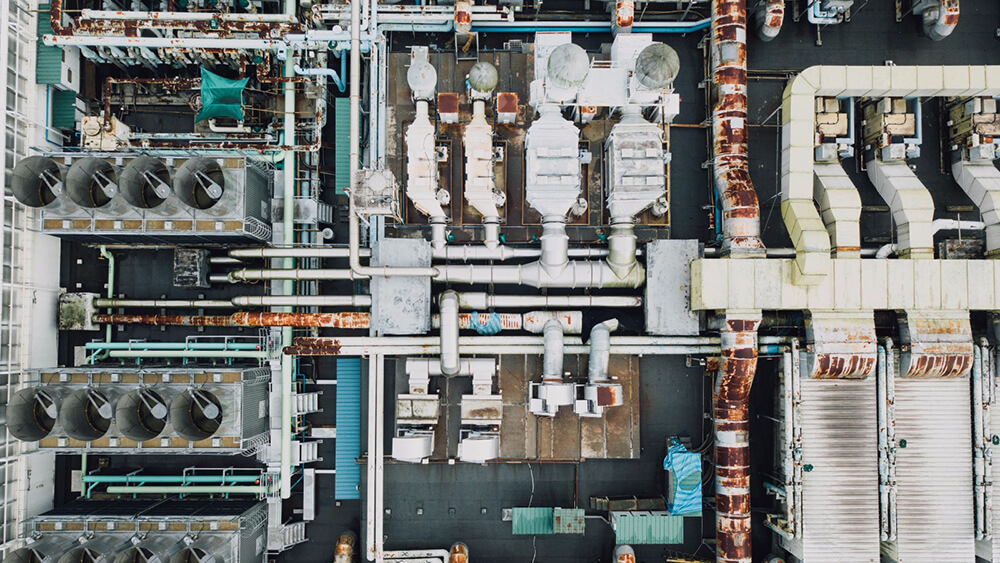 Manufacturing
Over the years, Target research has gained a wide range of experience in the Manufacturing sector, both B2C and B2B;
Data Analytics:
Predictive Maintenance, through the use of IoT (sensor data), providing Machine Learning predictive models that allow to accurately anticipate the critical event with a significant cost saving.
Data quality & Reliability: More traditional applications have been applied in the production field for quality control, helping the company to reduce time and costs through appropriatestatistical forecasting models on failures.
Data Visualization: we worked mostly in the strategic area for medium-size and B2B companies on the data related to the customer portfolio, obtaining a rationalization of it through:
RFM analysis
behavioral segmentation
identification of economic/financial and commercial KPI's to be represented and monitored through appropriate dashboards.
Marketing research: The researches carried out in this field have essentially covered:
Analysis of Customer Satisfaction
Customer Experience Analysis (integrated with Digital Data Analytics)
Optimization of the offer of products and services, profiling the offer itself on the offer value perceived by the identified segments of customers.