Better Knowledge for better Decisions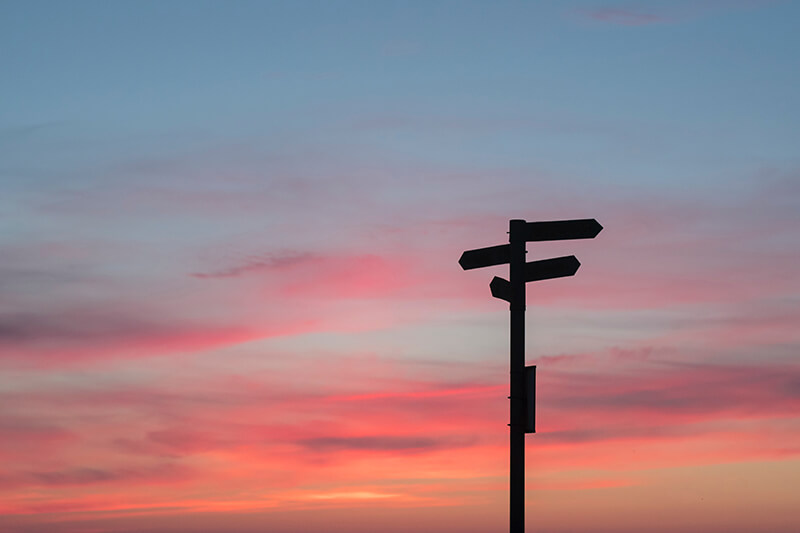 Why choose us
Target Research combines flexibility, methodological rigor and operational usability of results. The ability to manage and enhance different sources of information is what differentiates us most from our competitors.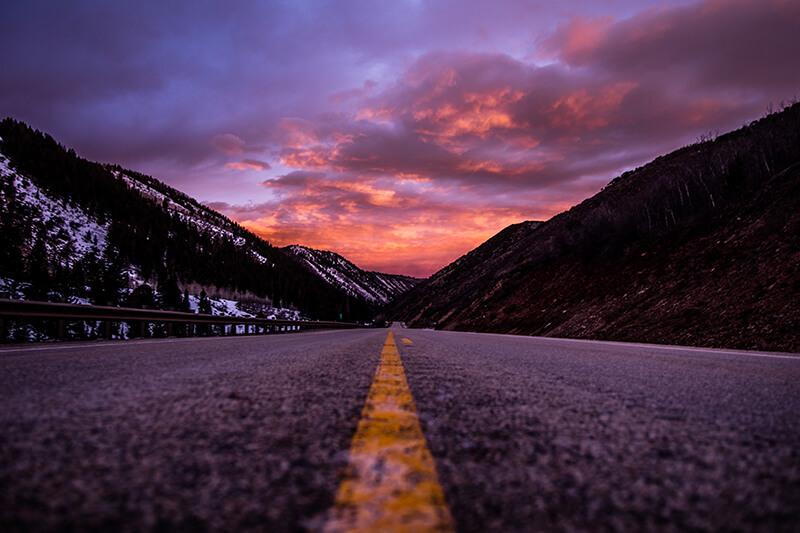 Our mission
We are a team of professionals and professors who works in different Business Schools and Universities. Furthermore we have been engaged in advising and consulting to national and international companies for years. We are able to harmonize the rigor of our scientific background with the ability to support the management of client companies in their strategic and operational decisions.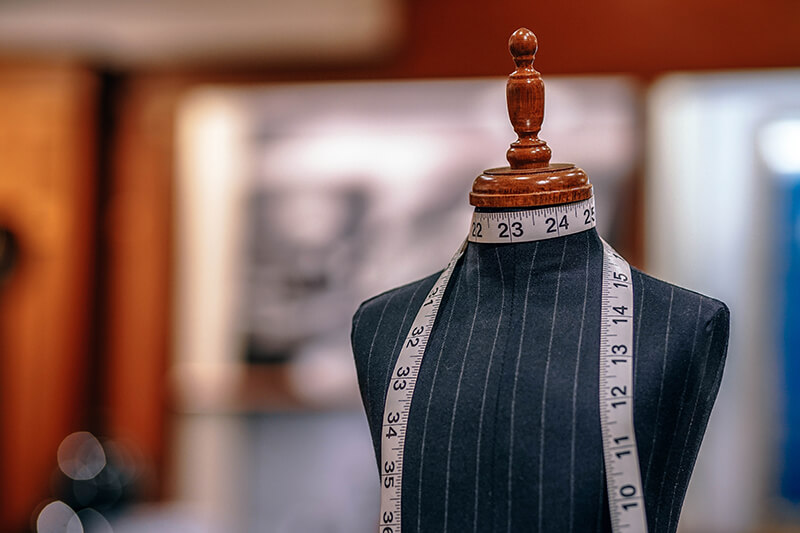 What we do
We are able to support companies both in the implementation of qualitative and quantitative marketing research, as well as in the development of projects that include advanced analytics on Small & Big Data. We carry out the project from the design of the database to the deployment of results.